Southern Traditions Homes – Robert Carter, Custom Builder
For years Southern Traditions has raised the standards for what a true custom home should be. We don't just build houses, we establish partnerships with our customers that last well beyond the actual construction of their new home. Our personal attention to the wants and needs of our homeowners is unsurpassed, and the quality materials and expert craftsmanship are among the best in the industry. If you are thinking about building but do not want to settle for what other builders offer you, give Southern Traditions a call and discuss with us Your dream home!
Together we can make your thoughts and ideas a reality!
"Southern Traditions is proud to be one of the builders in the upcoming 2016 Homearama being held in Hallsley, Richmond's best selling community!"
Click Here for more information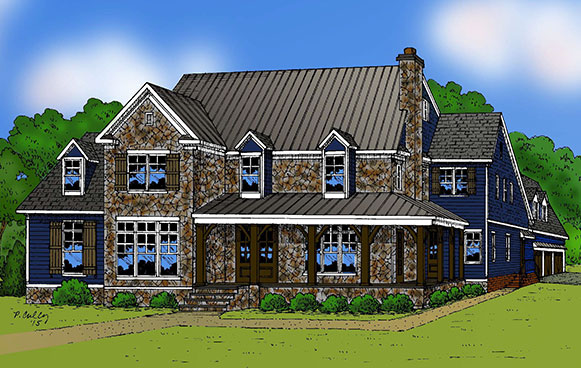 Southern Traditions can now build your personal home in Hallsley. "Click here" to see for yourself why Hallsley has been voted as one of the Richmond area's finest new home communities.